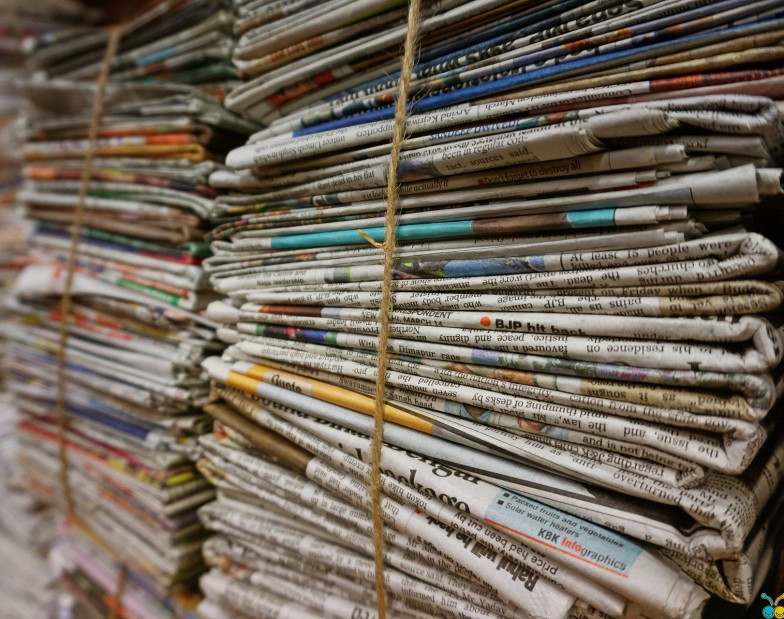 Photo: pixabay
Press distribution list
We would like to include you in our distribution list and send you current information (in German) regularly to you.
Photo: Christine Grabarse
Media library
Here you can find general information, logo versions and photos to download free of charge.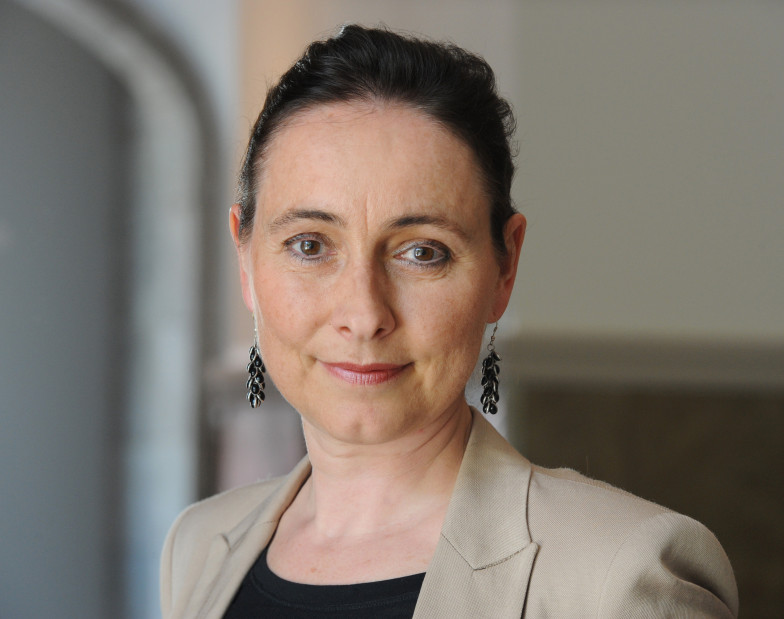 Photo: David Ausserhofer
Press contact
Would you like to organise an interview with an expert from Difu, or do you have questions about the institute or a topic relevant to municipalities? Or are you interested in a review copy (usually in German)? Please contact our press team.
Difu Press Office
Sybille Wenke-Thiem
pressestelle [at] difu [dot] de
+49 30 39001-208/-209